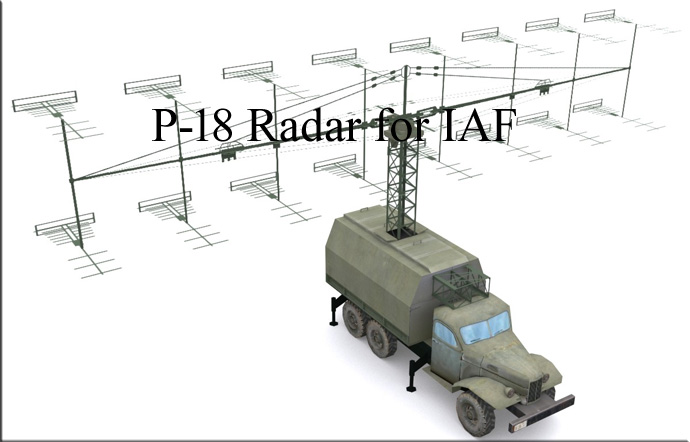 At Antenna Experts, we believe our research and development department to be the most important part of our business. We are focused on providing effective and long-lasting solutions to our customer's requirements, which we consider to be a key element of a capable manufacturer.

Our technical staff have many years combined experience of antenna design, and are dedicated to providing excellent solutions to the demanding requirements of a product which will provide years of continuous service in harsh environments.

Antenna Experts realise that communications infrastructures can often require a non-standard product, which is one of our key abilities to retain a flexible approach to antenna design enabling us to produce non-standard and special antennas and antenna systems. We are always confident that we can provide you with the most cost effective solution to your requirements.

As a professional RF antenna manufacturer, Antenna Experts R&D team have developed a wide range of off- the- shelf standard and customized antenna solutions. Our focus is aimed at total customer satisfaction, highest quality and yet cost effective antenna products. Our customized RF antenna enables of RF transmitters, RF receivers and RF transceiver applications.

Antenna Experts engineers are expertise in electromagnetic, RF design and antenna systems. Antenna Experts is group of engineers whose experience covers all aspects of RF and antenna engineering from theory, through design and development, to fabrication and testing.

Antenna Experts currently offer antenna solutions from HF, VHF and UHF. If you are interested in learning more about our antennas products, please do not hesitate to contact us. Most of the product line is contained in this website, however if you cannot find the right solution for your requirements, please contact us for a unique design for your specific and customized requirements.